Resources from P4C.com 
We are a subscription website for resources and guides to help people philosophise with children. During the Covid-19 pandemic, we decided to offer some links, ideas and free resources to visitors to this site. We felt that we could provide some modest support to people isolated at home.
Now that the worst of the pandemic is over, we are continuing to offer free access to these resources to everyone who visits our site.
Why not explore the section boxes further below on this page?  Click on the green buttons to access the resources. 
WELCOME TO
P4C.COM
Philosophy for Children (p4c) is a wonderful way of bringing teachers and children together to discuss things that matter. It has many benefits for both groups. But there aren't enough hours in the day to discover new materials, produce resources and lesson plans and invent new activities to keep you and your pupils interested. That's why we have done a lot of work for you by publishing ideas, lesson plans, resources and recommendations on-line.
What our members offer
Here is a page of links to resources that our members offered during the Covid pandemic. There are also links to sites offering materials that seem useful.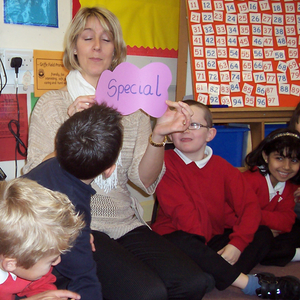 Samples from our website
Here are some samples from our subscription website. Some seem relevant to the past pandemic. Others are just for you to use as you wish. There are some extras too.
Reading and Writing
Reading and writing can be enjoyable and nourishing activities. We give you some ideas for reading, writing and philosophising.
P4C DIY
A quick explanation of Philosophy for Children. You can use a few simple principles to reflect on what to believe, do and value. Try them with your family, friends and pupils.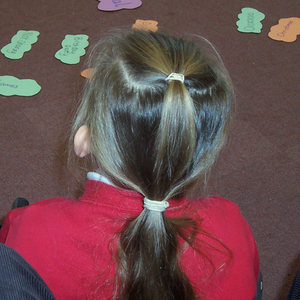 Facts, Truth and lies
Explore these important concepts. What is the relationship between facts and 'the truth'. How many truths can there be? Can a person lie by accident? Read on.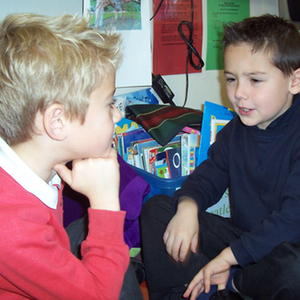 Rules and Virtues
The way people think about rules and virtues has an effect on what they do and value. Here are some resources for thinking about conduct, character and conscience.
HOW MUCH?
Get access to our resources for £35 a year. Whenever you join, your membership lasts for a full twelve months. For £59 per year, you get access for up 10 teachers in your school.
NON-PROFIT COOPERATIVE
P4C.com is a non-profit cooperative. Subscriptions fund the maintenance and editing of the site and 10% of all income is shared between the contributors.
CONNECT ON FACEBOOK
Connect with us on Facebook by liking our page. You will receive updates on the P4C Cooperative.