Resources of quality for doing philosophy with children
Everything you need to start philosophizing with children: 'How-to' guides, session plans, concept activities, reasoning exercises, p4c curricula for primary schools, key concepts for secondary schools, original stories and dialogues, picture book recommendations and support materials.
We charge a subscription fee so we can be self-sufficent, fund the development of our resources and reward contributors for their work.
Subscribe now
Welcome to p4c.com
Philosophy for Children (p4c) is a wonderful way of bringing teachers and children together to discuss things that matter. It has many benefits for both groups. But there aren't enough hours in the day to discover new materials, produce resources and lesson plans and invent new activities to keep you and your pupils interested. That's why we have done a lot of work for you by publishing ideas, lesson plans, resources and recommendations on-line.
Over 400 resources
P4C.com has a library of resources from contributors. If you have an issue you want to explore using P4C, you can search by theme
Watch Video
I need something this afternoon
Lots of resources are provided ready to use with a class. You don't have to go out and buy a particular book or find that a Youtube video doesn't exist any more.
View sample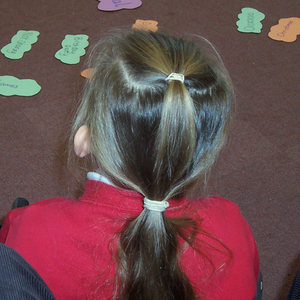 I want some schemes of work
Our current resources are searchable on appropriate age, subject area and theme. We are also  working on an entire curriculum for primary schools, starting with year 6.
View Sample
How can I make them really think?
Extending critical thinking skills is a key attraction of P4C. We supply activities targeting specific concepts, and skills that are likely to need attention.
View sample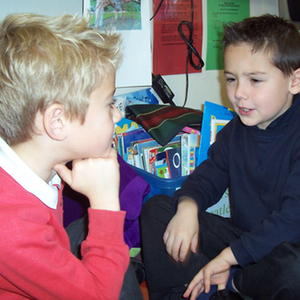 I need some guidance
Many resources come with tips on how to use them. We also have a 'How to …' section with advice on helping your pupils to philosophise.
View sample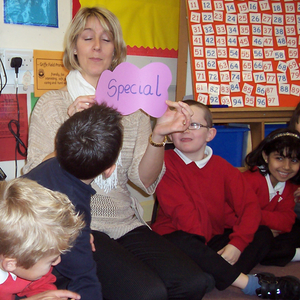 I want to create some resources
One of the aims of p4c.com is to help teachers develop their own resources. We do this by example and also by providing starting points and advice.
View sample